About Sunrise Theatre Foundation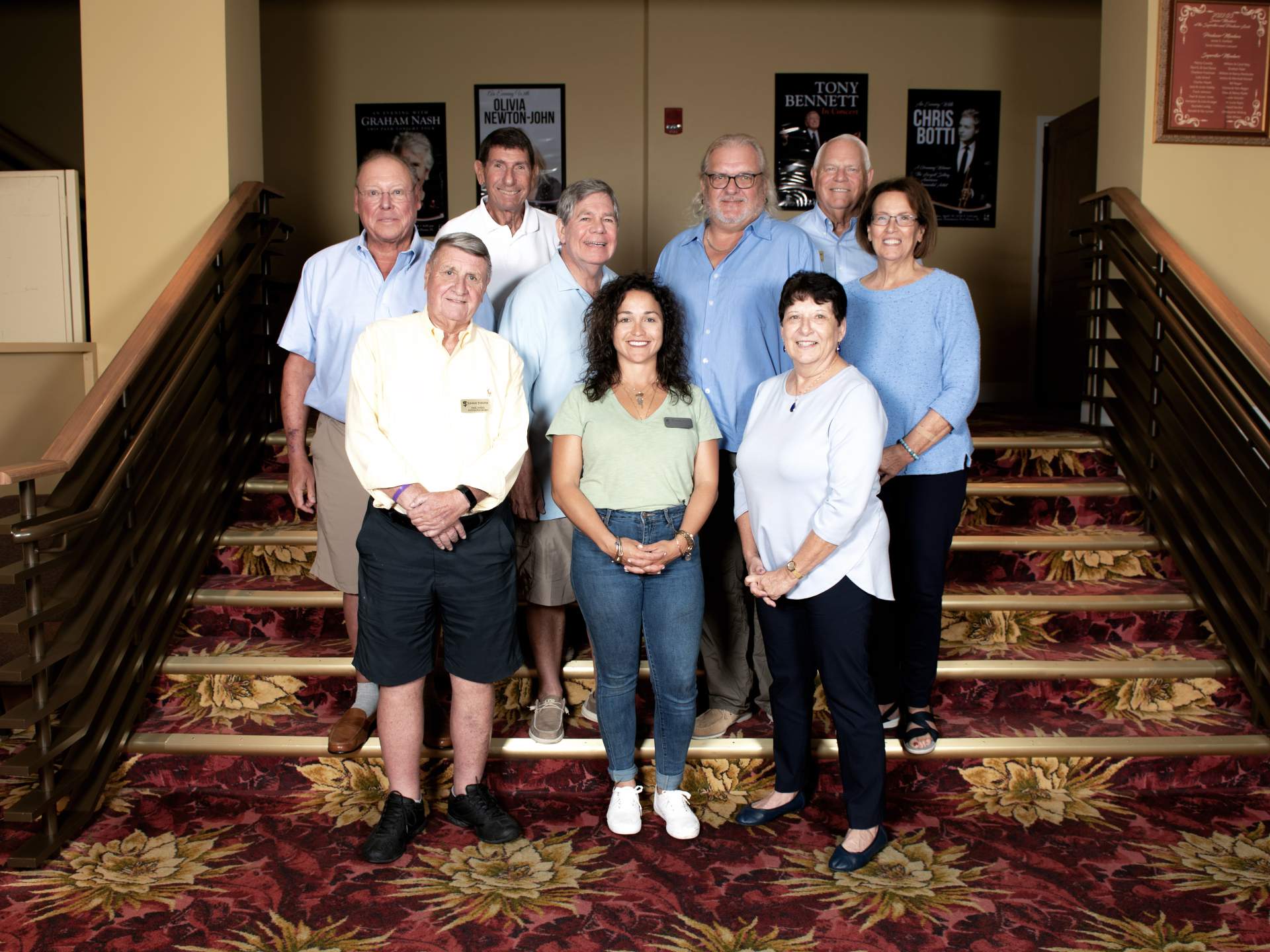 The Board of Directors of the Sunrise Theatre Foundation is a group of volunteers who share the vision of promoting live theater for the Treasure Coast youth and the Sunrise Theatre.
Our goal is to bring the theater experience of the performing arts to children of the Treasure Coast and to support improvements which will enhance the theatre to fulfill its purpose in the Treasure Coast.
The programs we support are Pave the Way, Play It Forward, Adopt A Bus, Missoula Children's Theatre and Happy and Hopeful.
Board of Directors - 2023/2024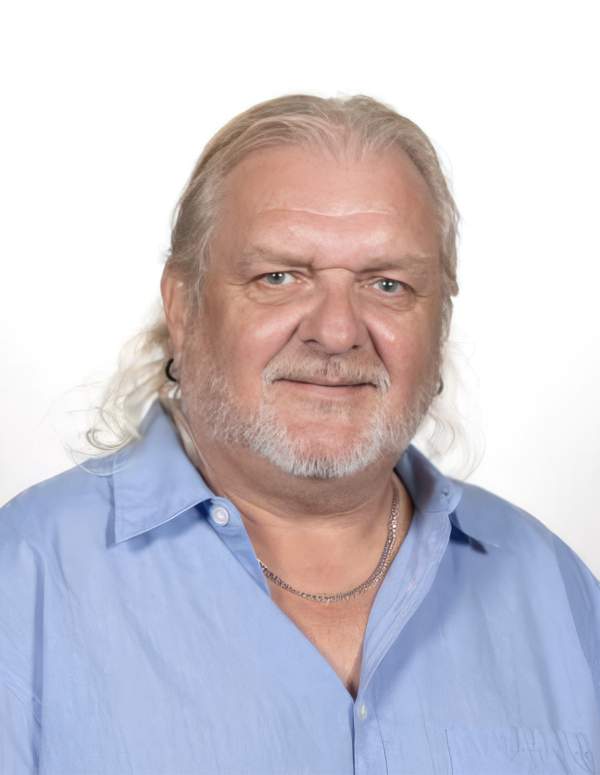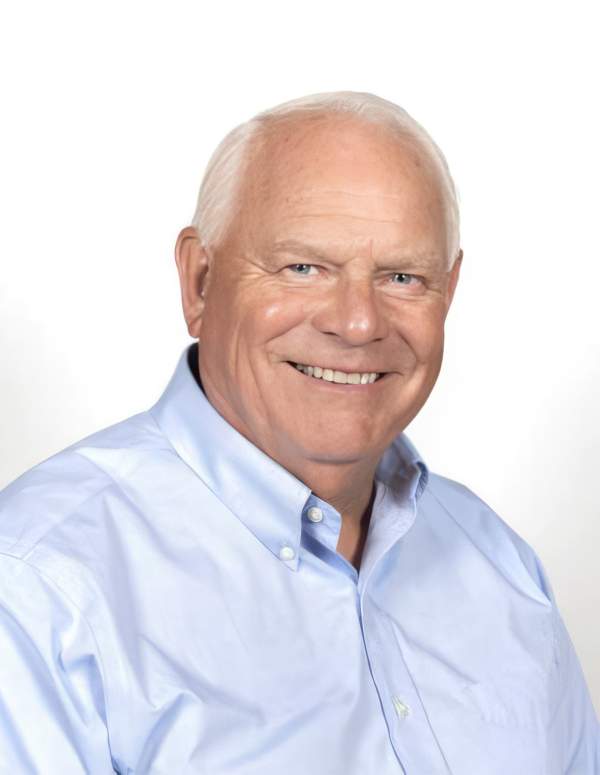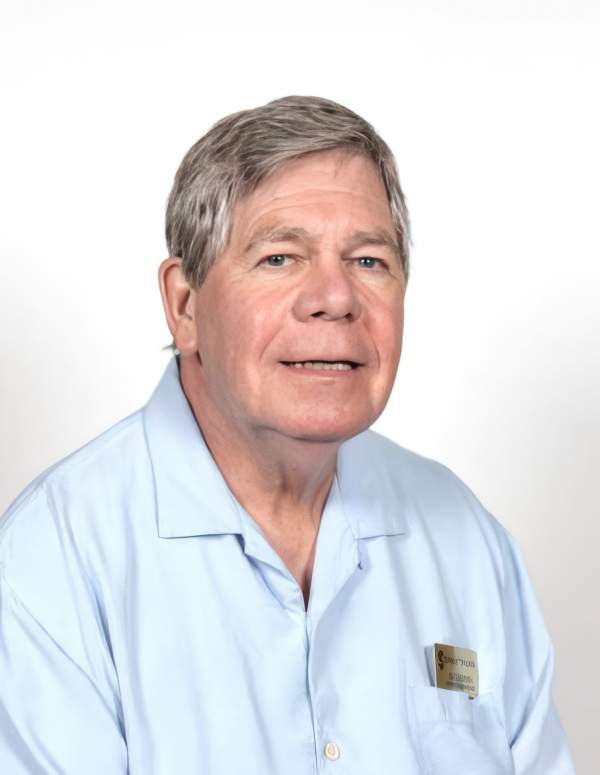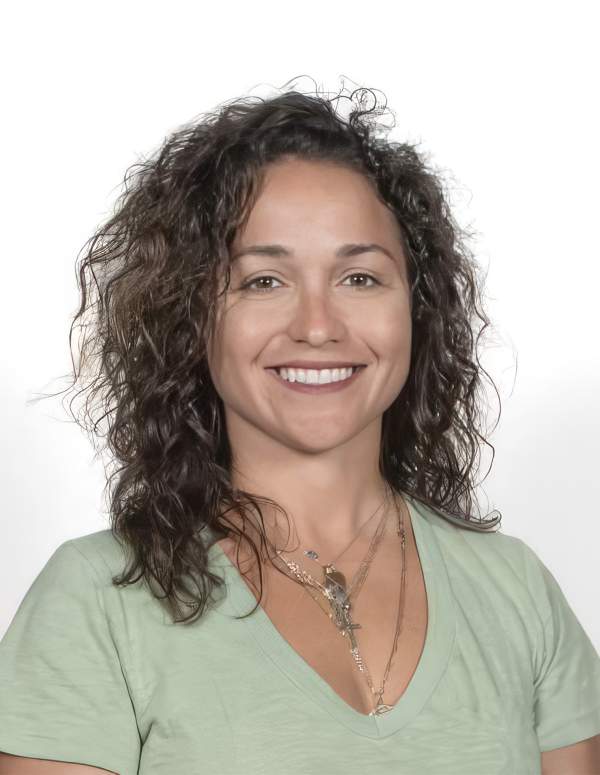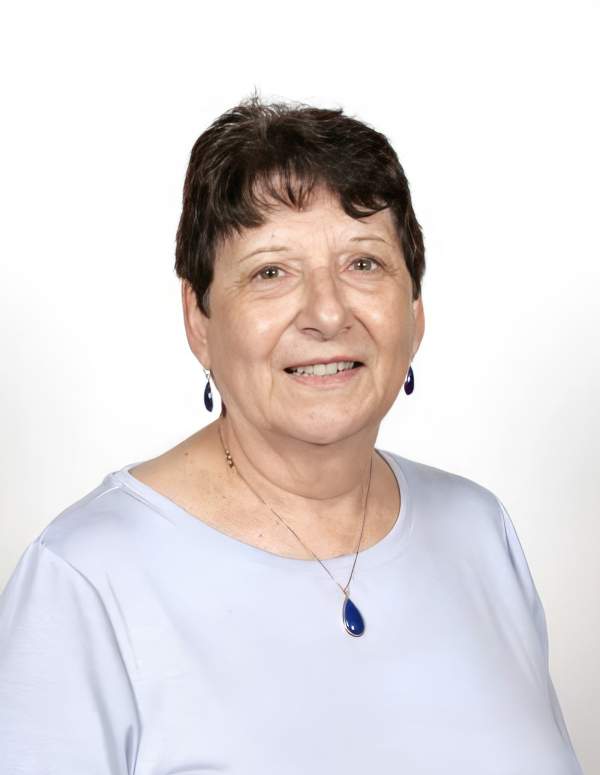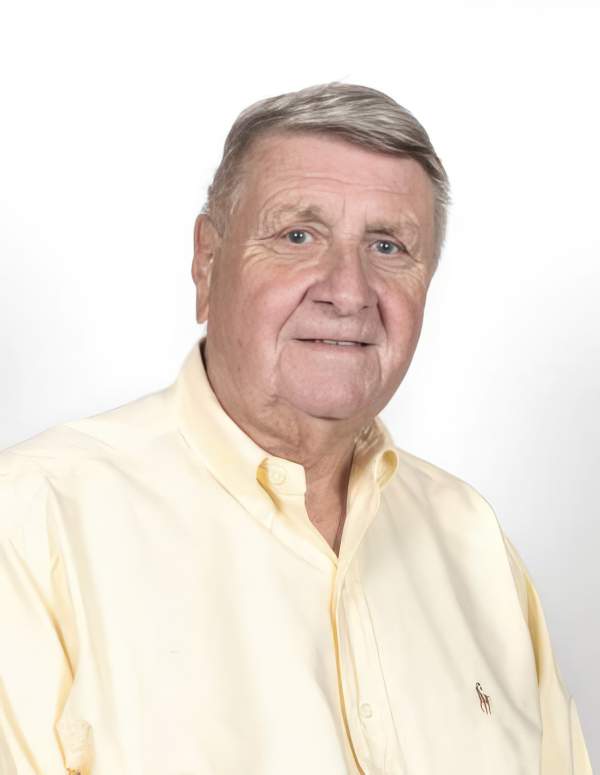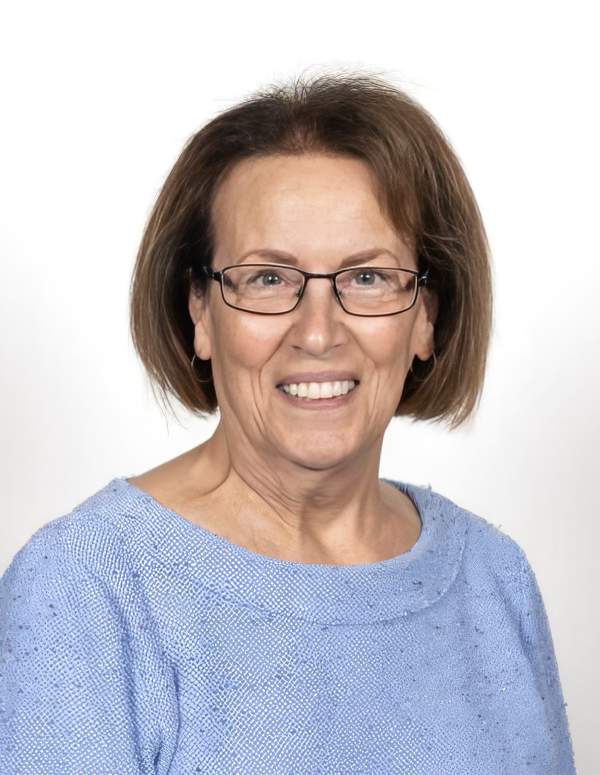 Not pictured: Tamara Celeste, Debi Crouse, Tom Kindred, Jr.
Are you interested in becoming a volunteer?